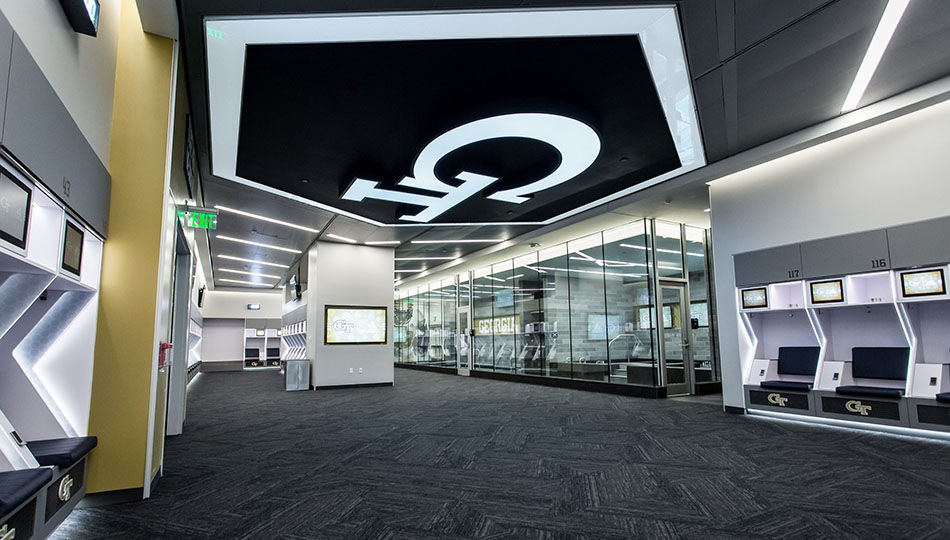 The 8,100SF, $4.5M locker room renovation delivers Georgia Tech's standard of technology, excellence, and innovation.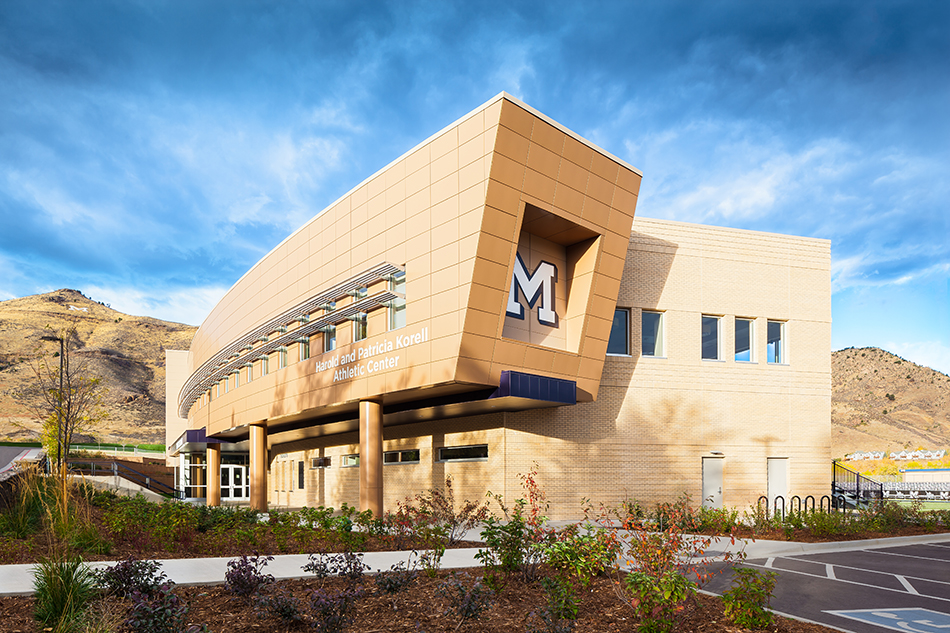 Lead Designer Project Architect Heery's sports facility design group designed a new 4,000-seat football stadium for the Colorado School of Mines. The $15.2 million project includes a general seating grandstand with restrooms, concessions, press box and VIP area; a 48,000 SF Athletic Facility with strength and conditioning, training, hydrotherapy, equipment, meeting rooms, auditorium, football and … Read more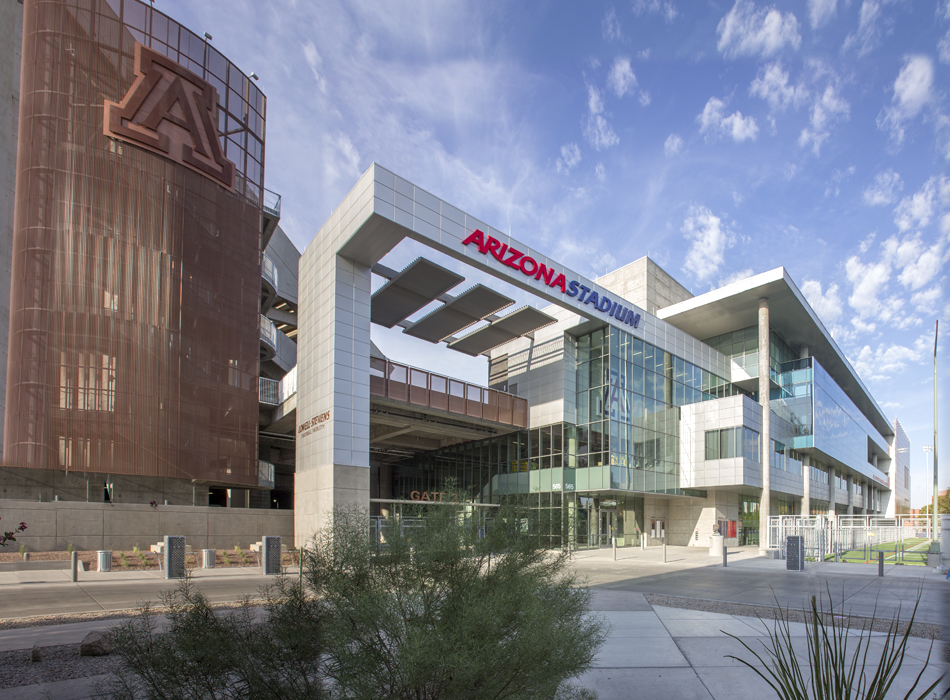 The 189,000 SF, $72m addition, houses a state of the art football ops facility and connects both sides of the stadium with a lower bowl, mid-level concourse and upper luxury club in the North end zone.