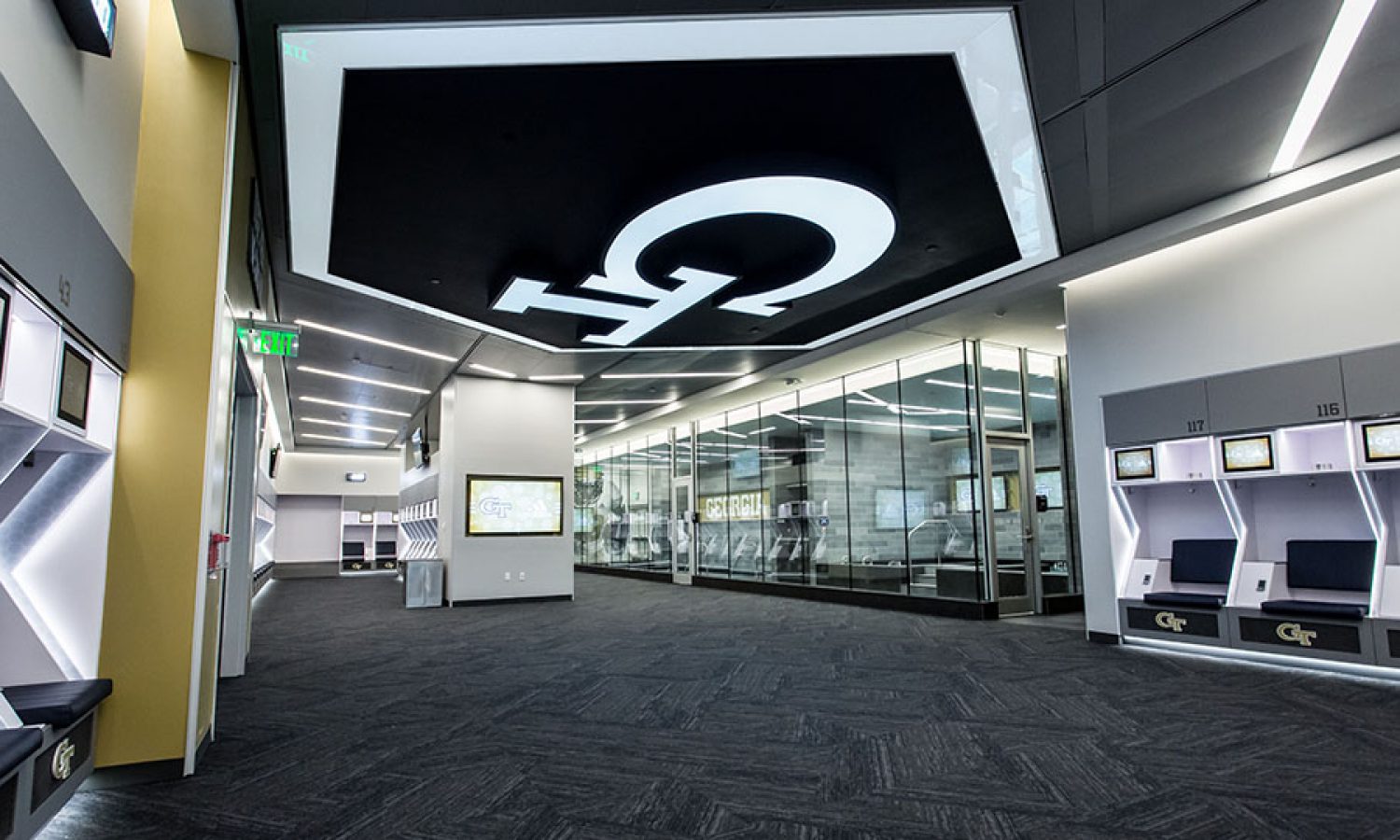 The 8,100SF, $4.5M locker room renovation delivers Georgia Tech's standard of technology, excellence, and innovation.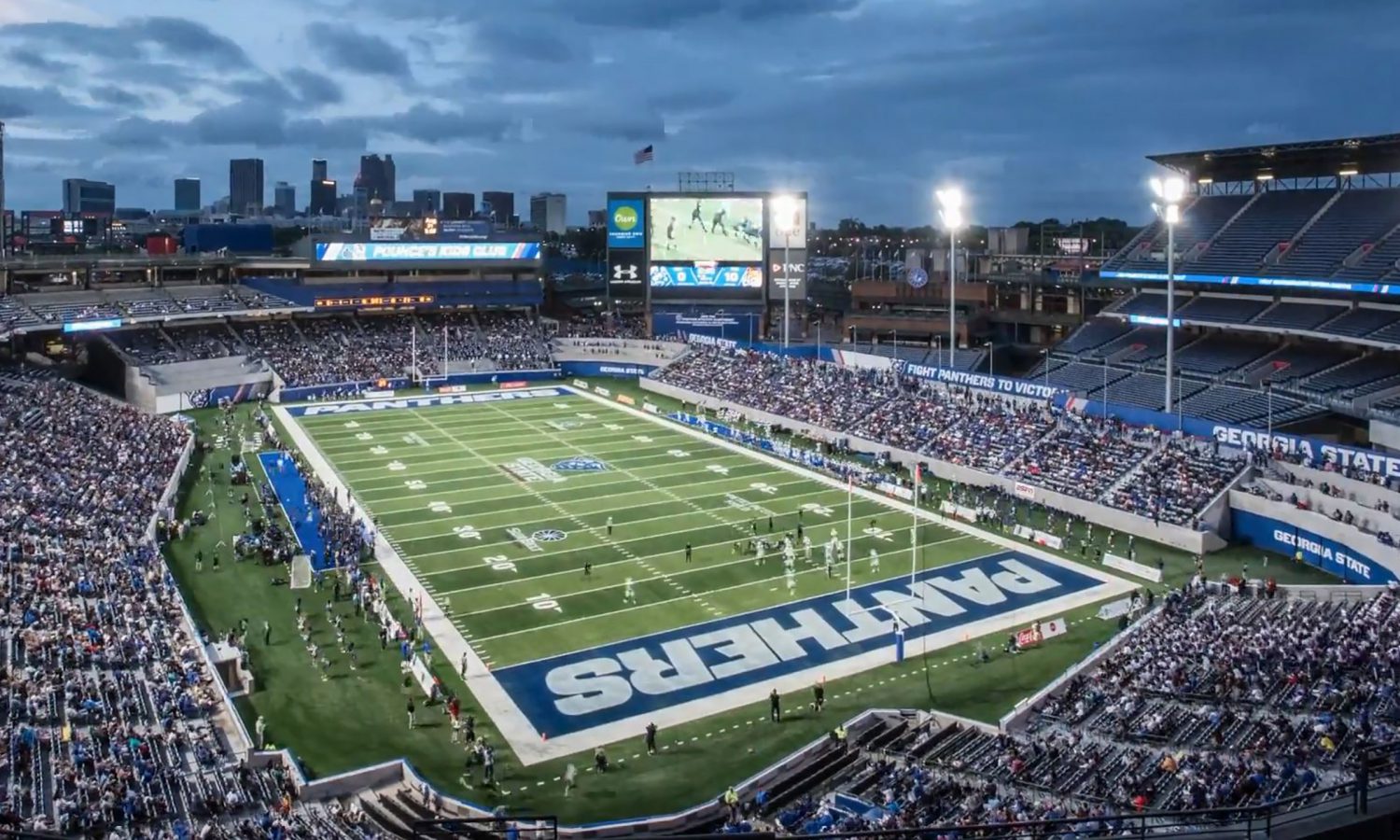 $16.5m and only 14 months to convert the Turner Field MLB ballpark into a collegiate football stadium and home of Georgia State Athletics.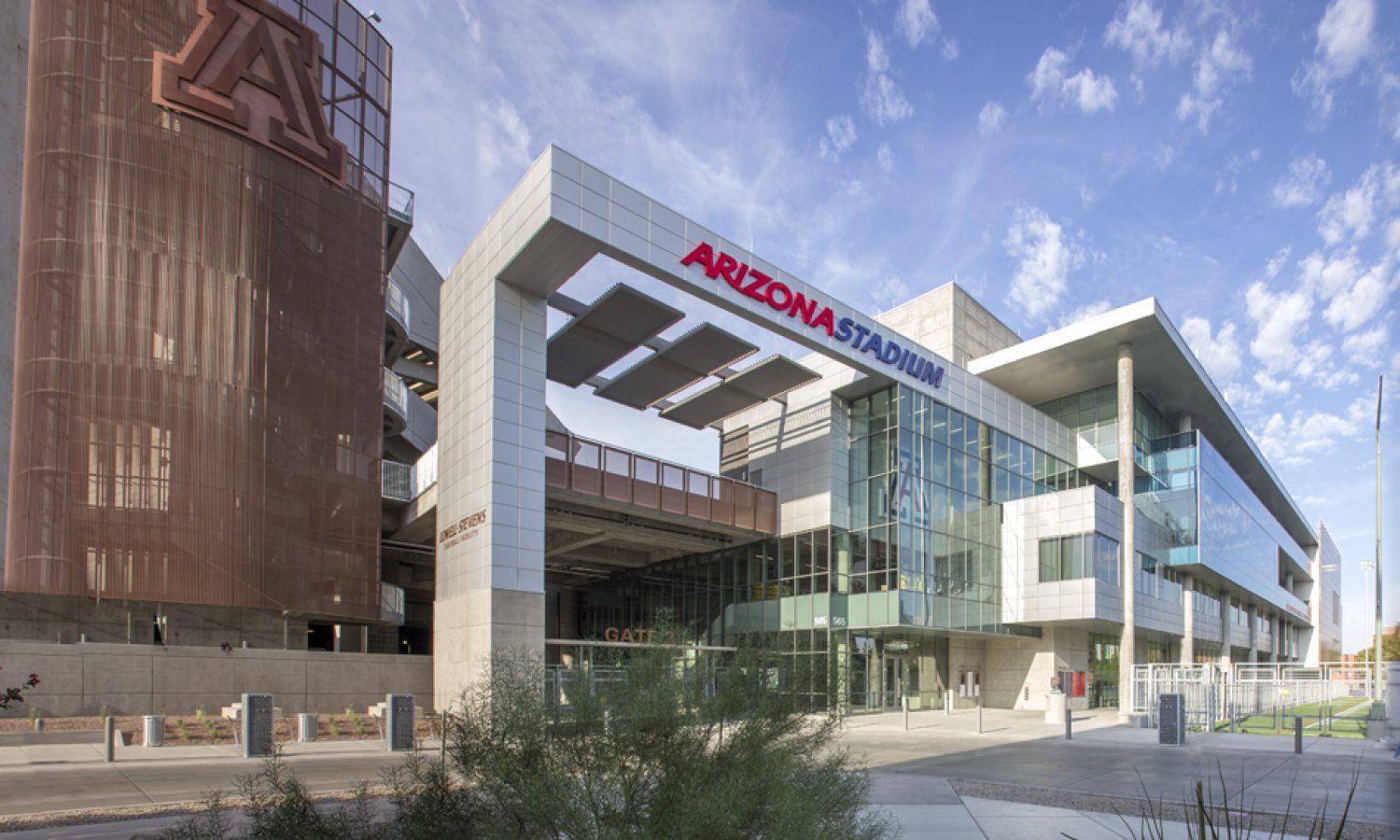 The 189,000 SF, $72m addition, houses a state of the art football ops facility and connects both sides of the stadium with a lower bowl, mid-level concourse and upper luxury club in the North end zone.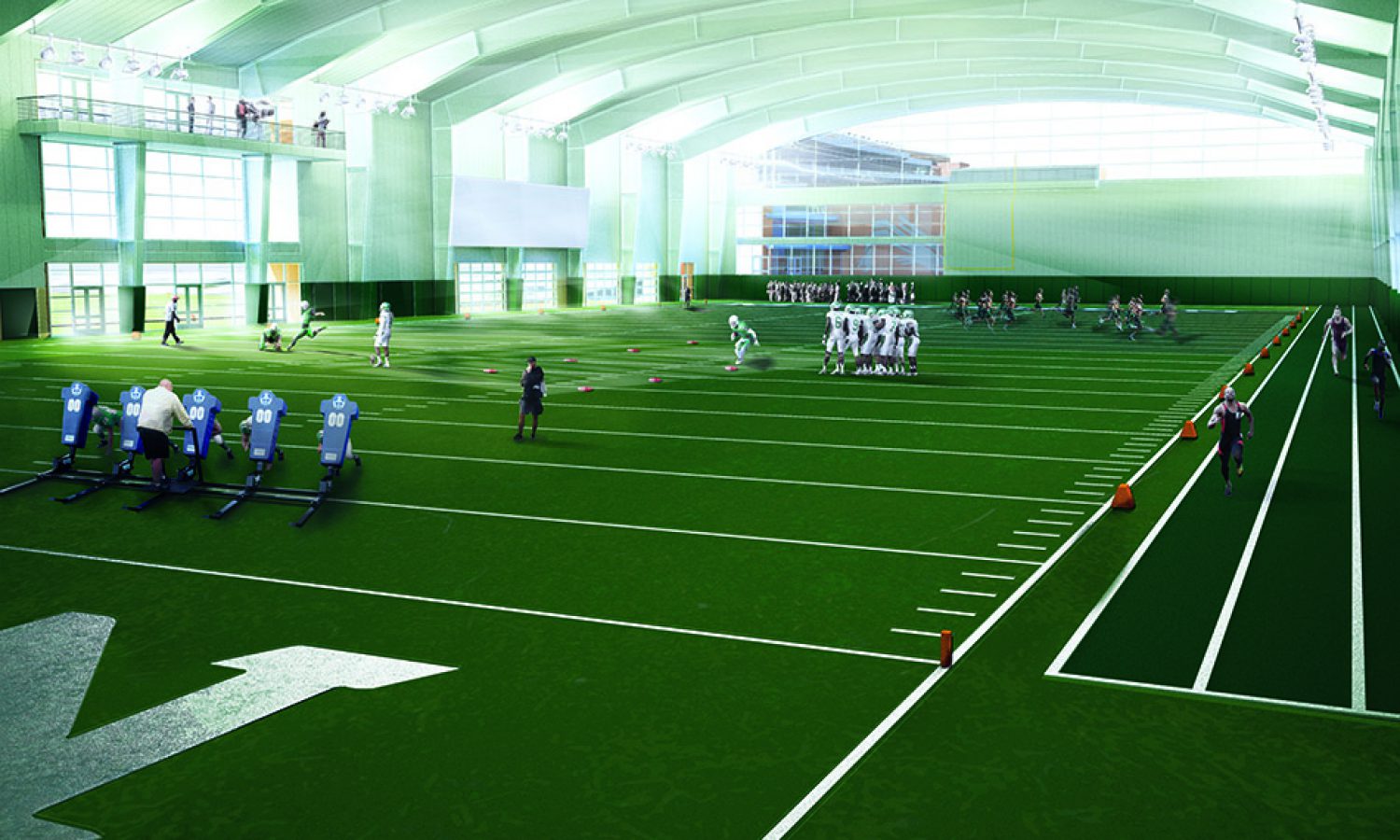 The 94,000SF indoor practice facility at North Texas is currently under construction. The facility boosts a 130 yard field allowing the north end zone to be worked from both directions.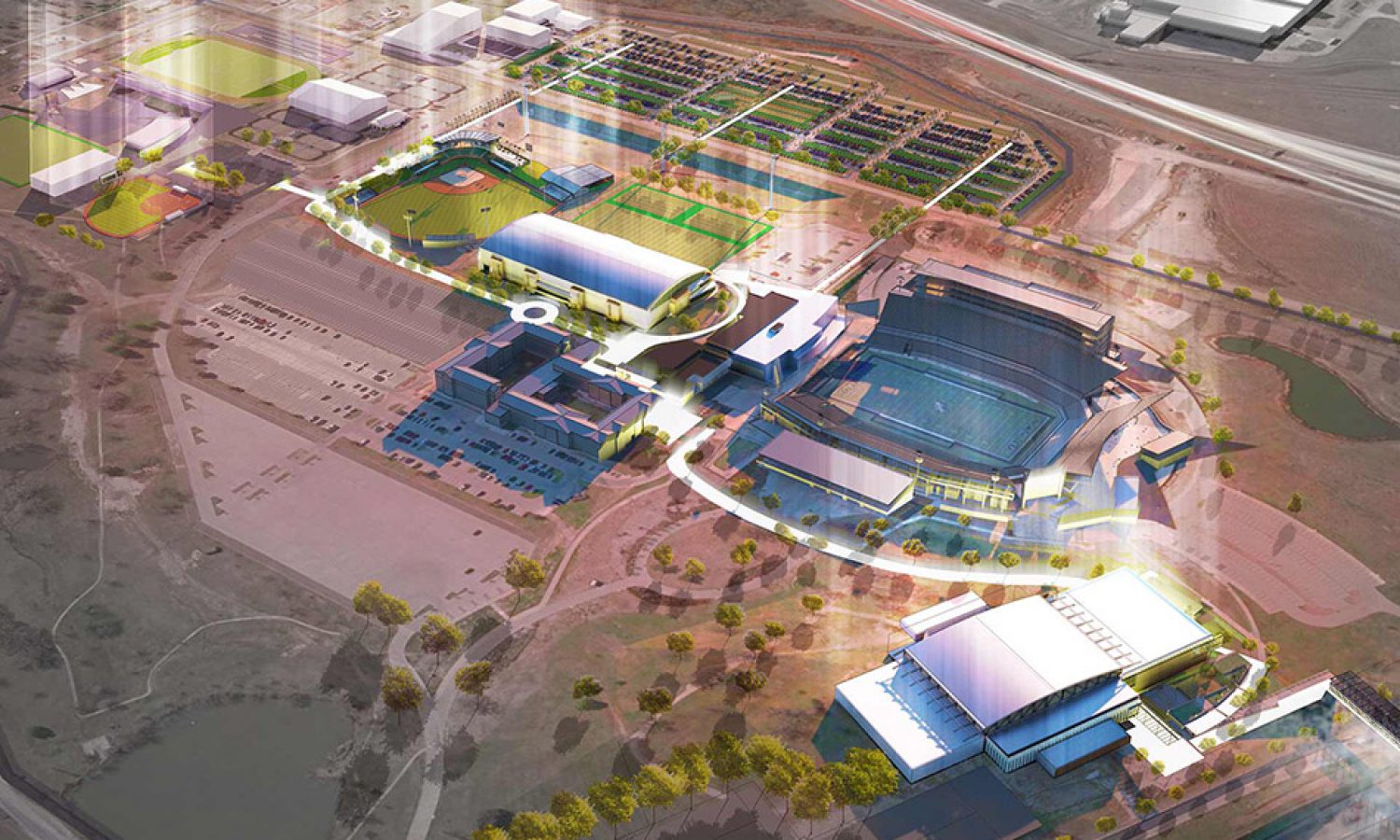 Generated an 100 page Athletic Facilities Master Plan Report that establishes a proactive, flexible and achievable 20-year road map for athletic facilities improvements consolidated within the Mean Green Athletic Village.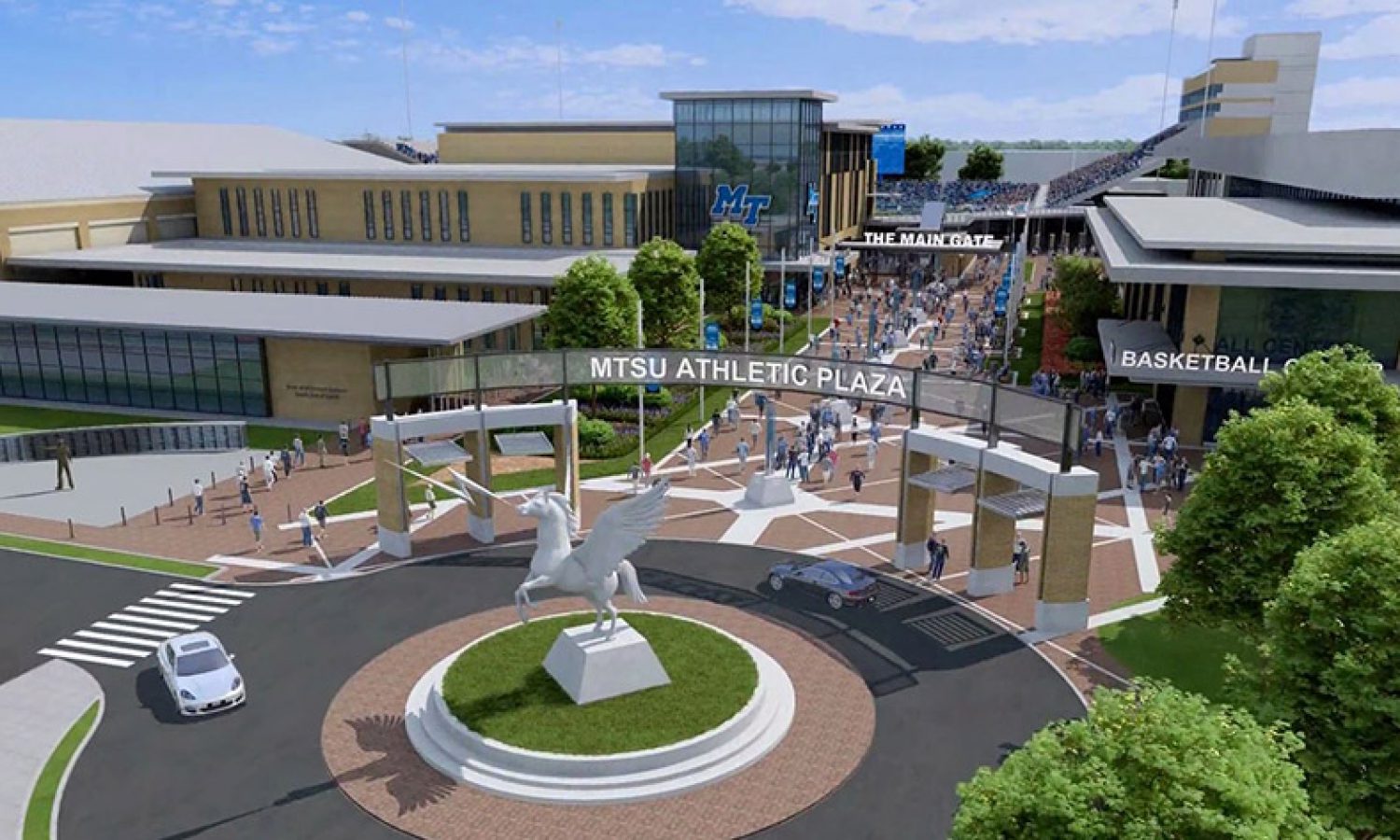 The Athletic Master Plan provides a proactive long-term plan to locate the athletic facilities within the campus with a primary focus on a new football operations facility and subsequent backfill of the Murphy Center.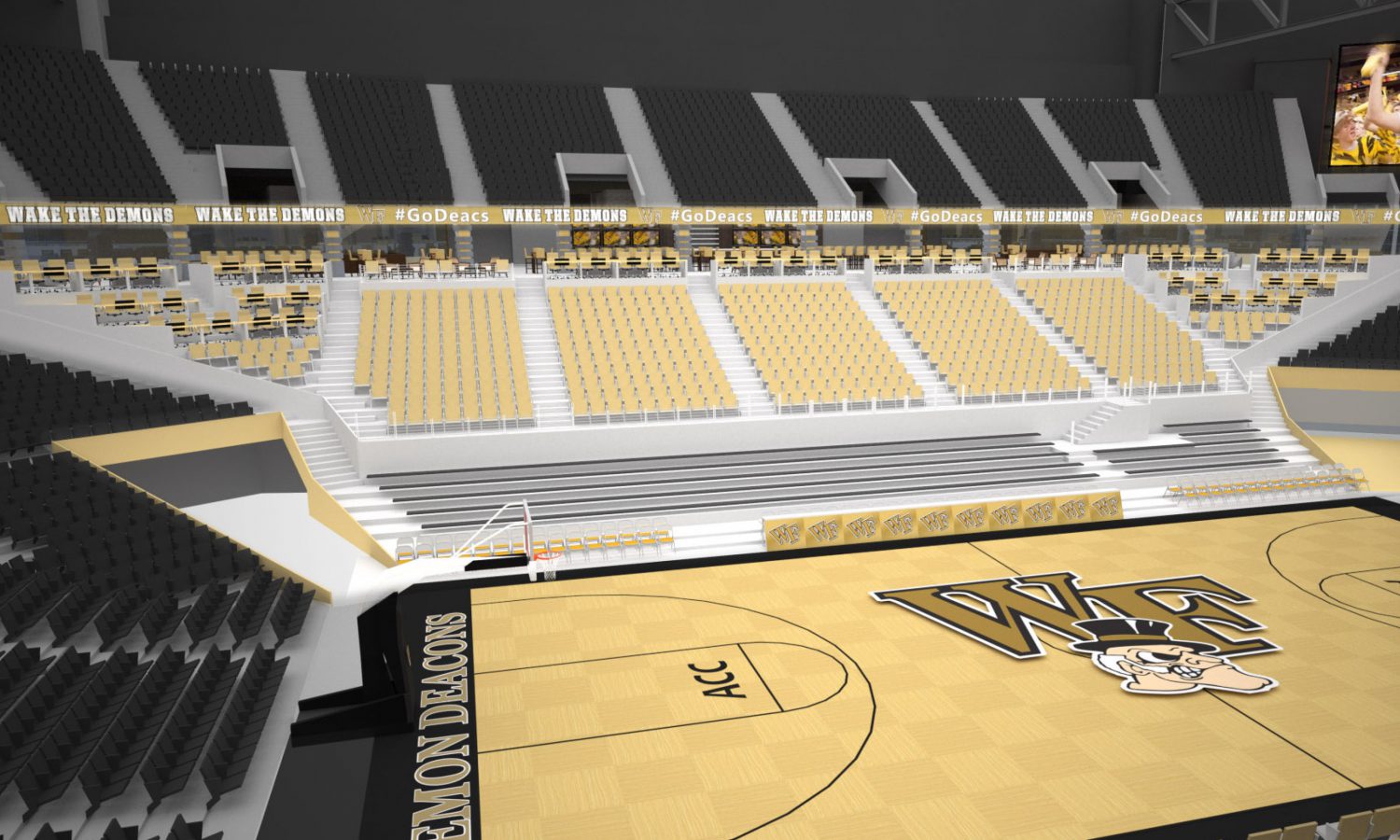 Lead DesignerLawrence Joel Veterans Memorial Coliseum was built in 1989…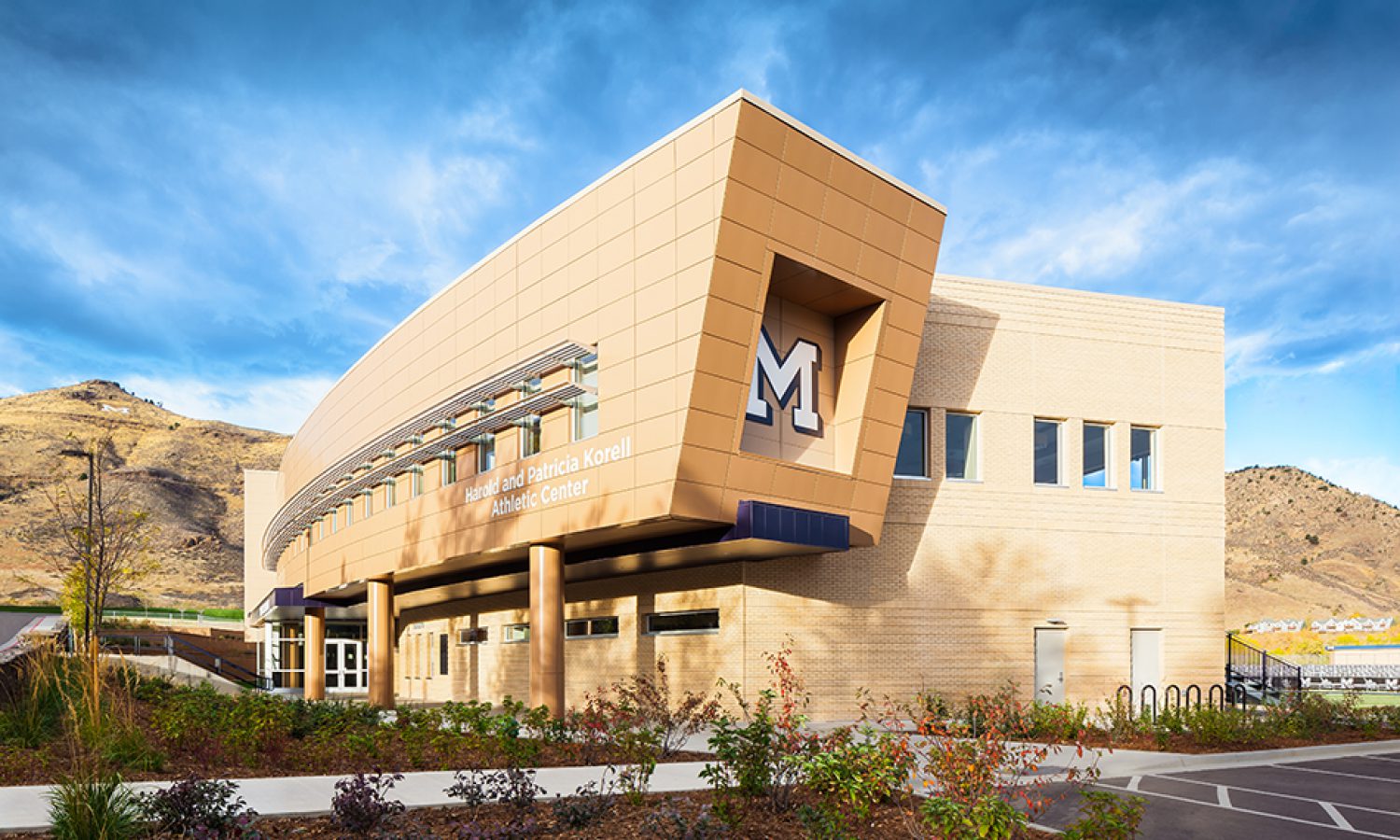 Lead Designer Project Architect Heery's sports facility design group designed…